By Alan Balavender
PTSMC Founder and President
After the recent spate of devastating hurricanes and wildfires throughout the U.S., we were looking for ways to live out our "PT for Life" culture and help the families and regions left reeling in the wake of these natural disasters. When we learned of our partner WebPT's "Rehab Physicians Give Back" campaign to raise $1,000,000 for the affected areas, we knew we had to rally the troops and do what we could to help.
This is why PTSMC donated $1,000 to WebPT's campaign and created a company-wide initiative to encourage the entire PTSMC community – employees, patients, family and friends – to donate as well.
We recognize that families in these communities have a long, hard road to recovery, and we want to do what we can to make that road just a little shorter and a little easier.
Learn more about WebPT's campaign here.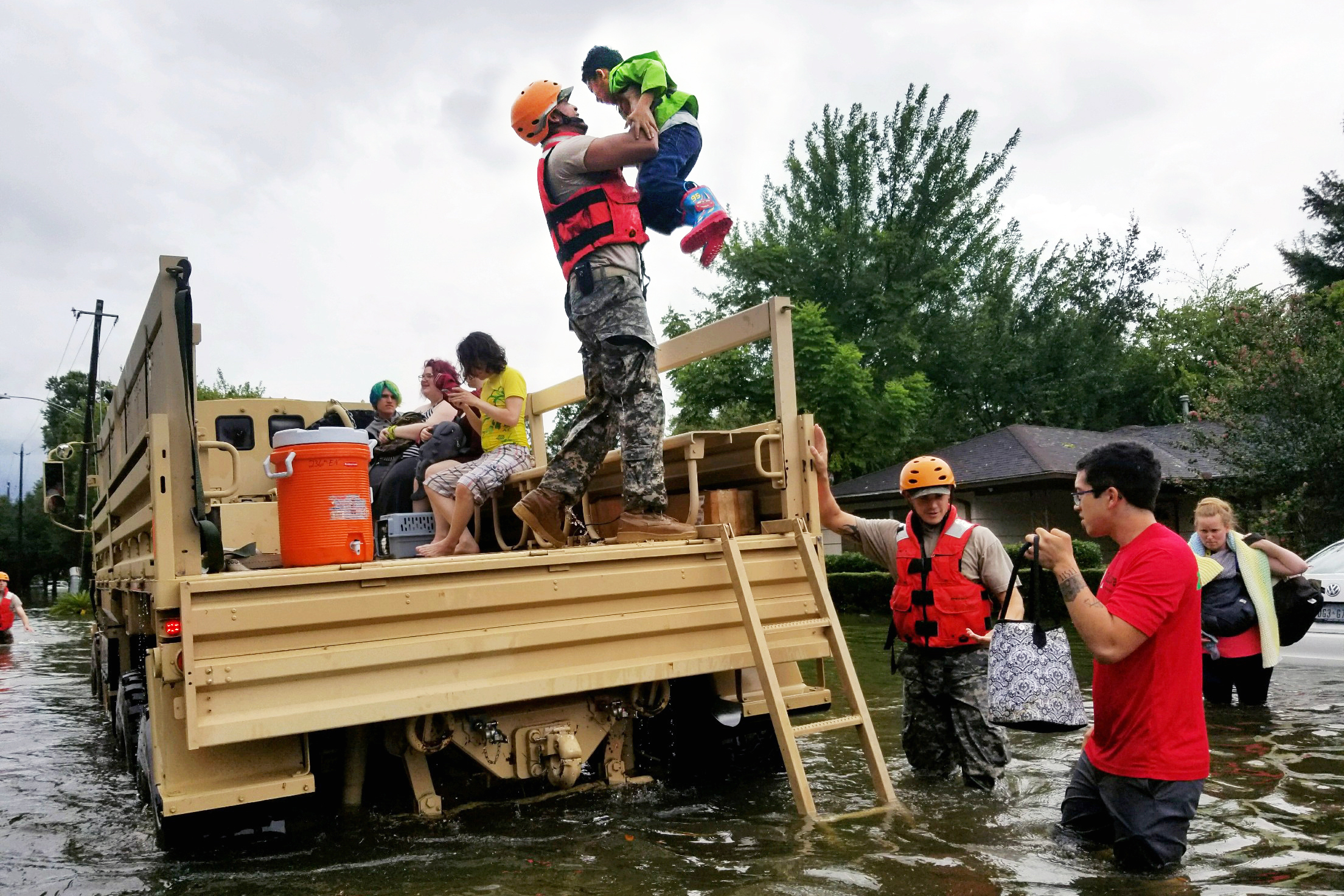 What "PT for Life" means, and how we build it in our clinics, communities and daily life.
At PTSMC, we are always building our "PT for Life" culture. We talk about it often and even train new hires on it early in their tenure. "PT for Life" speaks to how we treat our team members and patients; our commitment to not only providing excellent care to all who walk into a PTSMC clinic, but also to building lifelong relationships with patients that extend beyond the walls of the clinics.
More broadly, "PT for Life" encompasses our aim to cultivate and live out our mission and organizational values on a daily basis. Part of this includes promoting the idea that physical wellness is a lifestyle – one that involves knowledge about and consideration for your body, along with regular physical evaluations to identify and treat minor issues before they become major issues. It also includes "walking the walk" as an organization. This means being good corporate citizens of our communities and of the larger world by way of volunteering and donating to those in need, and empowering PTSMC employees to do the same.
This year, I've been inspired by our people and clinics who have gone above and beyond to show us what "PT for Life" means. Just in the past few months, we've had successful coat drives and school supply drives for families in need; team members in Avon and West Hartford recently ran the Hartford Marathon to raise money for Healing Meals Community Project; and our employees donated over 350 lbs. of food as part of a company-wide summer celebration. These are just a few of the numerous charitable activities happening in PTSMC clinics.
Our support of WebPT's campaign to help the families and communities impacted by recent hurricanes and wildfires is another way that we can live out "PT for Life." Please join us in showing what "PT for Life" is all about by making a donation in any amount to this worthy cause. All you have to do is visit www.webpt.com/donate and choose an affected area to donate towards (or do what we did and donate to all!).
Thank you for your support, and thank you for being part of the PTSMC family!
– Alan